Insurance is an important investment for a business because it helps an owner or manager resolve situations that can lead to financial loss. Although all businesses have different risks, the process of staying protected isn't a hassle since many insurance companies offer a variety of plans with different perks.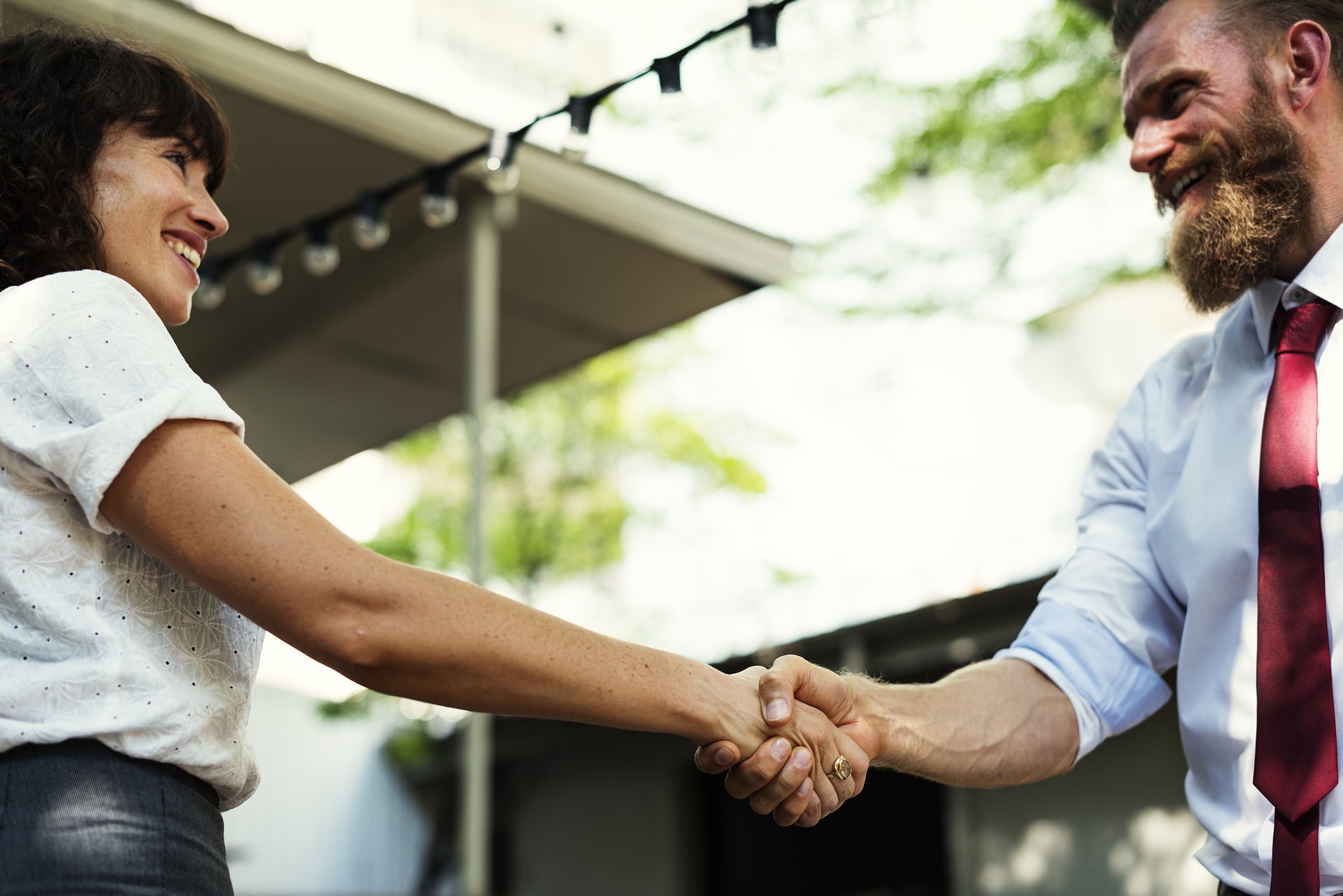 Restaurant
In the restaurant industry, simple accidents can impact sales dramatically. Among all of the insurance options for a restaurant, the best option for a growing business is a property damage policy. A policy that covers hurricane damage and flooding is also practical as it will make the process of recovering after a major storm easier.
Retail
Retail stores are only successful when customers buy products. If a store doesn't have any inventory, sales will suffer. This is why all retail store owners need theft insurance. A solid policy will cover robbery, burglary, and other types of theft.
Besides theft, severe weather can also affect retail sales. For example, if flooding happens in a store, all of the products on the lower shelves will get soaked. Flood damage insurance gives retail store owners peace of mind during flood events because it covers water damage.
Hotel
Since hotel businesses produce sales when people stay in suites, a growing or established brand must have a policy that covers natural disasters. However, an owner should always pick a plan that includes coverage for events that can occur in the region. For example, if a hotel business is in a hurricane zone, an owner will need a policy with options for wind and water damage.
Insurance also benefits business that have mobile teams by protecting company vehicles and other drivers. The process of buying standard or vehicle insurance for a restaurant, store, or hotel is simple as many options are offered by traditional agencies and group captive insurance companies.