If you are a parent or are otherwise involved in the life of a very young person, you may be thinking about whether or not they are ready to start going to school. While it may seem obvious to you that this decision would be made based on their age, there are actually a large number of different issues that come into play when making that decision. One thing that you don't want to do is to rush your kid into school before they are ready, which can frustrate and embarrass them, leading to greater problems with school in the future.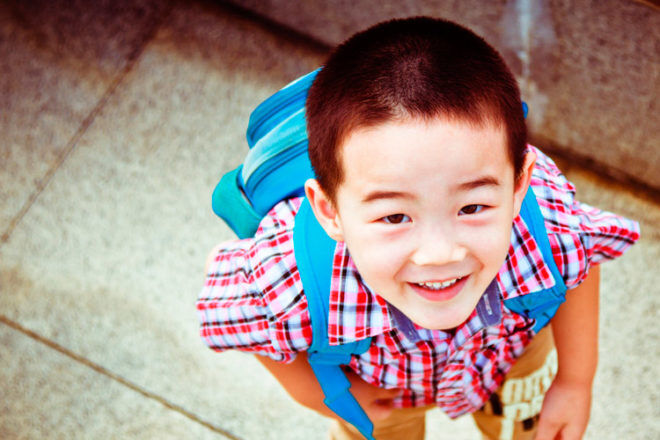 Luckily, there are ways that you can find out if your kid is really ready for school, and there are also ways that you can make starting school a little less scary for them. First of all, it's a good idea to start your child at a preschool before they head off to kindergarten. You can look for a preschool near me that will introduce your child to the idea of a school in a low-pressure way. Many of these schools offer part-time classes, such as only the morning or only afternoon, which also makes it easier for your child to start the transition to school.
Next, make sure that your child is physically and developmentally ready to go to school. Is he or she fully potty trained and able to take themselves to the bathroom? Are they comfortable leaving you for an extended period of time? If you're not sure about either of these questions, you should probably start to work on these issues before you start to enroll them in a school. There is no rush, after all, and it is more important that your child be successful at school than that they start as early as possible.
Getting a good education is key for your child's success. Start them off right by introducing them to school only when they are ready. Then, support them and their educational dreams.