The history of hip-hop music can be traced back to a post-industrial South Bronx in New York City where DJ Kool Herc kick-started the movement at his Back to School party in the 70s. Ever since its introduction, the evolution of hip-hop has been remarkable with artists like Kendrick Lamar, Drake, Lil Wayne, Wiz Khalifa and the others using it as a tool to express their opinions against the injustice in the society. But it's not the only thing they have been associated with. These artists have also laid the groundwork for what today is called fetishisation of branded fashion and their engagement with big fashion brands has been well documented with their high-powered appearances at major fashion week events.
Also, the repeated brand name-dropping in their music videos is proof that most of them are obsessed with being a fashion symbol. While Gucci tops the list, followed closely by Prada, Versace, and Louis Vuitton, luxury brands like Alexander McQueen and Isabel Marant are the latest ones to join them. To use rap culture fashion as an example, 2012 was the year of Givenchy and even today rappers like Kanye West, P Diddy and Swizz Beats flock to Paris to preview the new collections. Then there's the French fashion house Balmain who has been killing it for years and Balenciaga holding their attention with their ever-popular Arena sneakers and futuristic designs. From what we have seen, most artists' these days gravitate towards edgy designs but things were not always the same.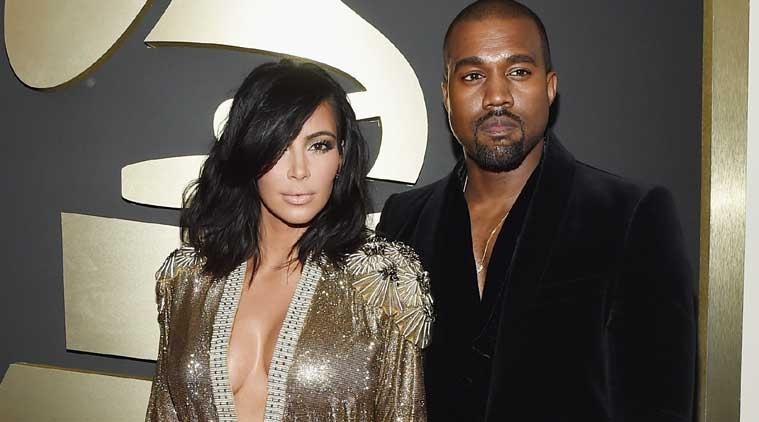 In the 80s and 90s, rappers were seen wearing flannel shirts, baggy jeans, sweatpants and bubble jackets and brands like Fubu, Cross Colours, and Sean John were favoured by leading artists like Notorious B.I.G., Dr Dre and Tupac Shakur. Sportswear brands like Adidas and its subsidary Reebok, Nike, Puma and FILA also had their moments. For most of these brands, forming relationships with rappers was all about exploiting their commercial potential. It was somewhat easy for them as most rappers belonged to the marginalised class and the taste of luxury was enticing. Hip-hop fashion is still a medley of influences but things today have taken a 180 degree turn.