Apple iPhone 8 has some more leaks, and it looks like the rose gold colour won't be making a comeback. That's coming from well-known Apple analyst Ming Chi-Kuo of KGI Securities, who is known for his accurate predictions around the company. According to AppleInsider, Kuo's latest note says iPhone 8 will come in three colours only, which is the black, gold and silver.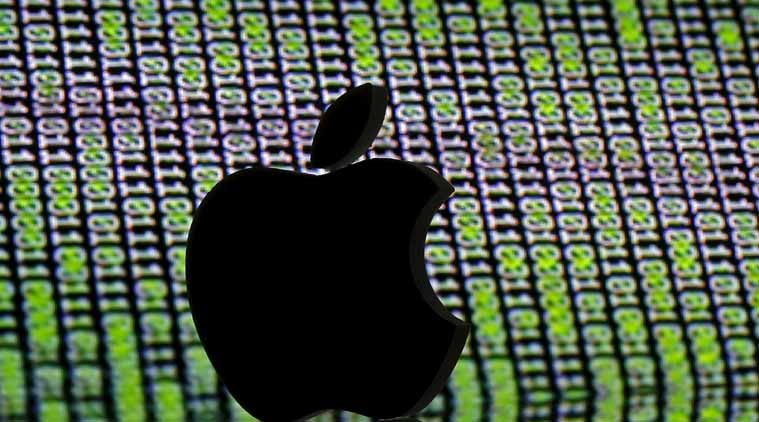 The new note also indicates all three iPhones, which are the iPhone 7s, iPhone 7s Plus and iPhone 8 will launch in September, but the special edition 10th anniversary will be in short supply when it launches. Around 2 to 4 million units of the iPhone 8 are expected in the quarter, says the note. Additionally fast charging is coming to all models of the iPhone, but users will have to pay extra for a "Lighting-to-USB-C cable and wall adapter" for this, adds the report.
The latest Kuo report comes after another one which indicated the Touch ID under the display is not happening on the iPhone 8. Apple is going for a bezel-less OLED display with the iPhone 8, and there will be no home button. Evan Blass, known as @evleaks on Twitter, had also posted a leaked image of the iPhone 8 showing a display with no home button, and a full display. Apple iPhone 8 will rely on a 3D face recognition module to help unlock the device.