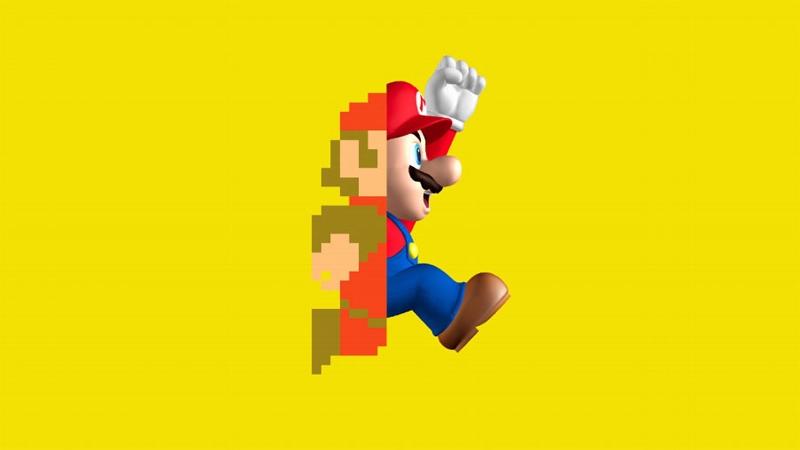 Foxconn is undertaking trial productions of Nintendo's next console
Annual production is estimated to be around 9.5 to 10 million
Nintendo has yet to officially announce the NX
Although Nintendo hasn't officially announced its new console, codenamed NX, that hasn't stopped its partners and developers from providing a steady stream of information on what to expect. Earlier in the week The Pokemon Company's CEO confirmed it would be a home console and handheld hybrid while prior to this, reports have indicated it would use cartridges. Now it appears that production trials for it are underway.
According to industry sources speaking to Digitimes, Foxconn has undertaken trial production of the new console. This is necessary prior to full scale commercial production in order to unearth any defects in the production process. Foxconn is the largest OEM for Nintendo NX, followed by Japan-based Misumi Electronics and Hosiden, the sources noted. Annual production of Nintendo NX is estimated at 9.5 to 10 million units, the sources said. It seems like a rather ambitious number considering how poorly the Wii U sold. Nonetheless, Nintendo appears to have the software in the works to drive demand.
"Developer Game Freak will bring Pokemon to the platform, while Nintendo's first party titles include the previously announced Zelda game – Breath of the Wild – and a new Mario game," posted UK games business site MCV citing those close to Nintendo. What's telling is that these three games are "scheduled to appear within the first six months of the machine's life."
MCV's sources also corroborated Eurogamer's report that claimed the NX will be a portable console, stating it is "100 percent accurate."
In terms of tech don't expect it to be on par with current generation consoles. The NX's visuals will be "somewhere between a PS3 and PS4". No surprise considering that it's rumoured to run a Nvidia Tegra mobile chip.