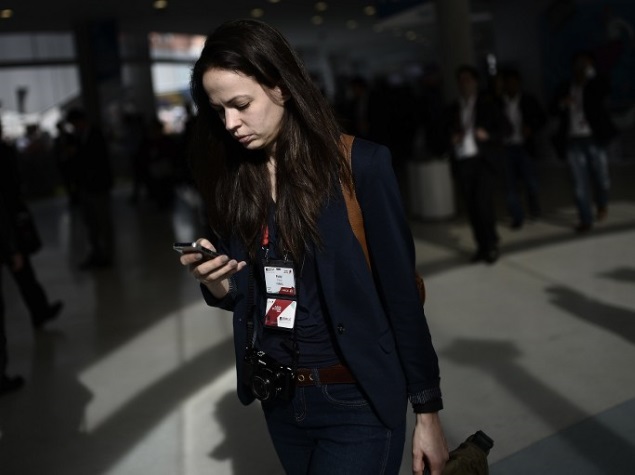 The government would soon provide Wi-Fi facilities at all major tourist spots across India, Information Technology Minister Ravi Shankar Prasad said in New Delhi on Thursday."Taj Mahal, Sarnath, Bodh Gaya are some of the places that will get a Wi-Fi facility soon. We have already started providing free Wi-Fi service at Varanasi ghats. The government has also started the facility of providing e-visa to tourists," Prasad said New Delhi at the 'Manthan conclave' organised by Aaj Tak.
He said his ministry has formulated a new policy to make tier II and III cities as IT hubs.
"We are setting up call centres and BPOs at small towns and creating 48,000 jobs in the first phase. We will give subsidy to take IT revolution to smaller towns," he added.
"E-commerce is a big opportunity and we are roping in the Department of Posts to deliver goods to small towns and villages. Postal department has become a reliable partner for big e-commerce companies to deliver their goods," the minister added.
Talking about the Modi government's focus on digital India that aims to bridge the gap between haves and have-nots by using telecom and IT as a tool, Prasad said India would soon have 100 crore mobile subscribers, while within two years Internet connections would grow from 30 crores to 50 crores.
"We are connecting 250,000 village panchayats with broadband and opening common service centres at remote locations to provide services and government facilities at the doorsteps of citizens," Prasad said.