Hemant Contractor, chairman of the Pension Fund Regulatory and Development Authority (PFRDA), which regulates the National Pension System (NPS) with a corpus of close to Rs 2 lakh crore, says that it has managed to get over 10 per cent returns for its 1.67 crore subscribers in the past 8 years. In an interview with GEORGE MATHEW, Contractor, who was earlier the managing director of State Bank of India (SBI), spoke about the new plans and initiatives of the regulator. Edited excerpts:
What are your plans to expand the pension scheme? Have you worked out the auto-enrolment system?
Auto-enrolment is a concept which is popular in the UK and New Zealand, among other countries. These are voluntary schemes. What happens is that if a sector is covered under auto-enrolment, all the people working in that sector will automatically get covered under the pension scheme unless they chose to opt out. This has been tried out successfully in some countries. We feel that in India also there is a scope. This proposal is now with the government. This is mostly for the unorganised sector.
Are you planning to rework or review mandatory annuity under NPS?
Mandatory annuity is there to the extent of 40 per cent of the corpus of NPS. We have been discussing with the government some alternatives like systematic withdrawal plan. This is still under discussion with the government. We do feel that some choices should be given to the subscribers in addition to annuity.
Is PFRDA working on a plan to provide housing for members?
We had set up a committee. They had sent the final report last week. We will look into that. In many countries, people who join the pension scheme do have the facility of using some of the funds for the housing needs. Even the EPFO (Employees' Provident Fund Organisation) is doing it.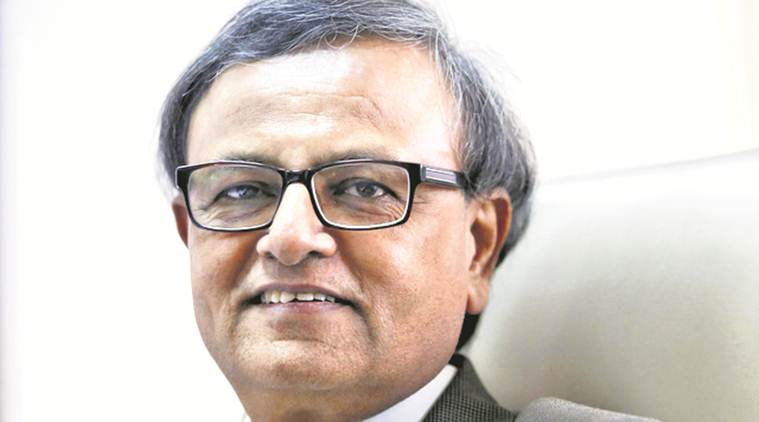 Hemant Contractor, chairman of the Pension Fund Regulatory and Development Authority (PFRDA).
What has been the response of the private sector to the pension scheme?
The private sector has grown very well. The All Citizens Scheme has grown by almost 100 per cent. The Atal Pension Scheme has also grown by 100 per cent. We have 60 lakh subscribers in Atal schemes. These schemes are doing well.
Employee provident fund (EPF) has more tax advantages when compared to NPS. Are you satisfied with this system?
We should keep it at par with EPF. Both are pension schemes. Treatment should be alike. That's the stand we have taken.